WANTED:
(clicking on each item will take you to the page with descriptions)

I am always interested in any original 356 tools, but these one I am particularly interested in:
Stubby screwdriver - early A style
Long screwdriver - Jorg 1661 or 1660/1
Hazet 450 wrenches - early type with the "L" underline and darker hue.
Send me photos of the tools, and your asking price and/or make an offer for a trade from the items below.
---
FOR SALE:
Reproduction leather Messko tire pouches
Sorry, currently not available. If you are interested, please email me and I will add your name to a list.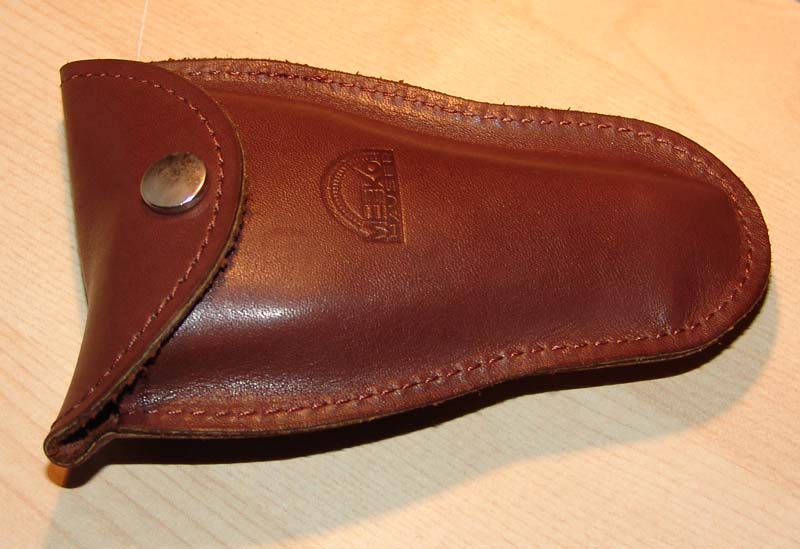 (click for details)
Zenith 32NDIX throttle plates. These are NOS (new old stock = never been used) for a Unimog, but can be used on a 356 by filling a space on the bottom with epoxy. They are otherwise interchangeable. One has some gasket residue, but it has never been used on a car. $250 for the pair, plus shipping.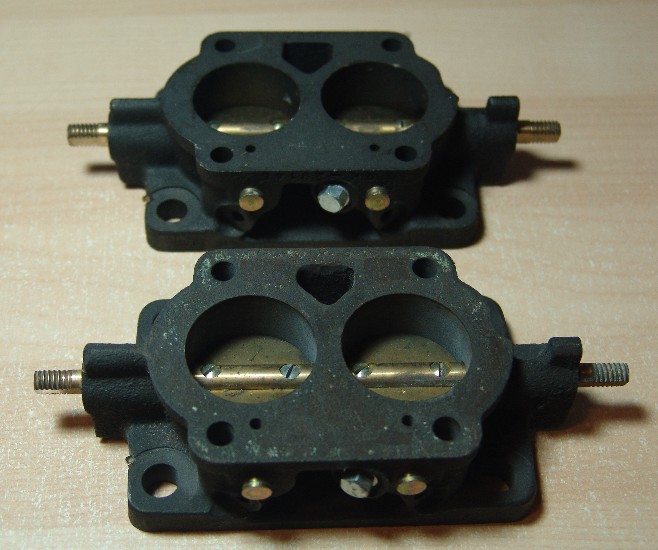 ---
contact: eric@356a.com
TERMS OF TRADE/SALE:
-I try my best to honestly describe everything I sell. If you receive the item and find it has been mis-represented, I will return your purchase price or trade.
-As is normal practice in online auctions or sales, I will not ship until I have received your payment or trade.
Shipping is from Canada, with the method preferred by the buyer. To protect myself somewhat, I have the following requirements concerning payment. You will have to choose something that you have confidence in, too. I will be happy to provide full contact information.
-I prefer PayPal payments for transactions under $500. For larger transactions, I may consider it on a case by case basis.
-For larger transactions, I prefer wire transfer/direct transfer to my bank account.
-I will also accept cash in a registered envelope (your risk) - this may be the most cost effective for small purchases.
-For transactions under $500, I will accept money orders, but they are subject to a $5 charge if less than $100 (to cover my bank charge)
I have been buying and selling on eBay since 1999 - check out my feedback under username 356a on this page: http://feedback.ebay.com/ws/eBayISAPI.dll?ViewFeedback&userid=356a
Porsche 356 Registry member #9298.
---
All site content, including images, tables, and text is © 2007 by Eric Cherneff. Duplication in any form is prohibited without express permission. All rights reserved.
WANTED: photographs of tool kits and individual tools, and information about them if you can expand or correct the descriptions I have provided on these pages. Contact me: eric@356a.com Also: if you have old tools you want to sell, please tell me. I may be interested.
Please visit my Porsche 356 serial number and engine reference site: www.356a.com
---